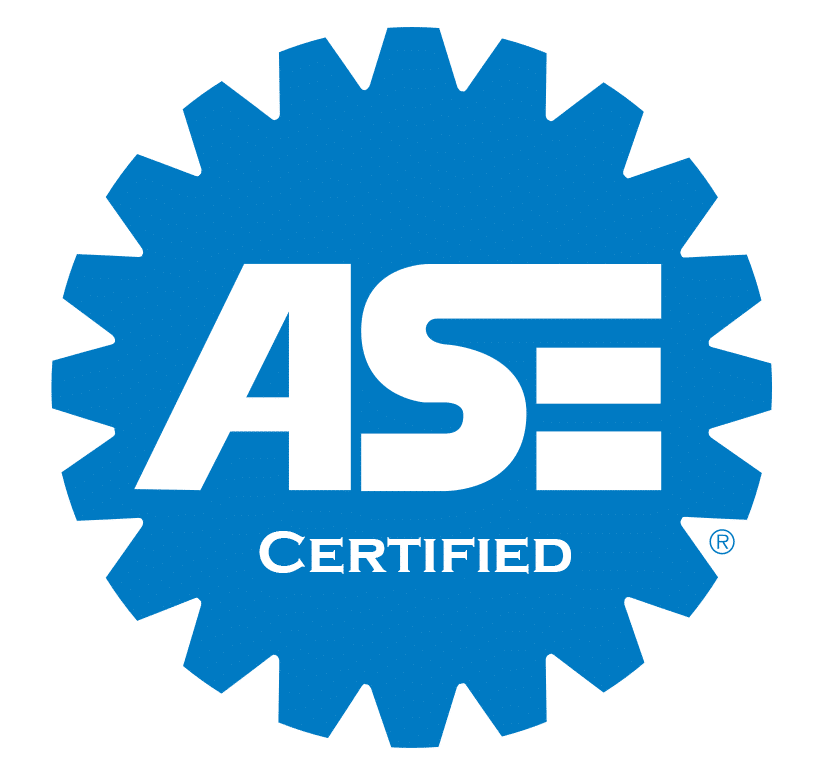 Automotive Service
Excellence Certified
Auto Repair Silver Spring MD
Our auto shop keeps your engine running
At Hoffmaster's, our Silver Spring Mechanics treat you like family! We provide only the best high-quality automotive maintenance services at affordable prices.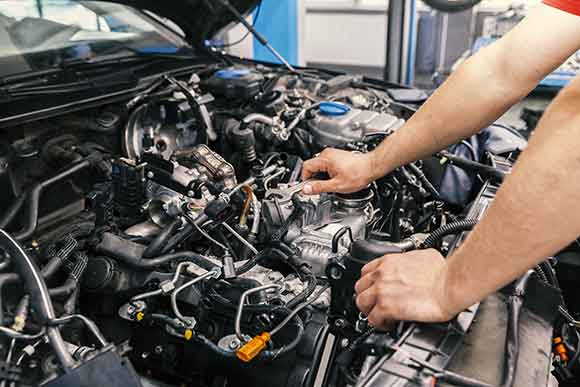 Reliable Auto Care Services
Hoffmaster's Auto Care in Silver Spring, MD has been in business for more than 40 years. All our technicians are ASE certified. You can rely on our experience and knowledge for high-quality auto repair and maintenance services.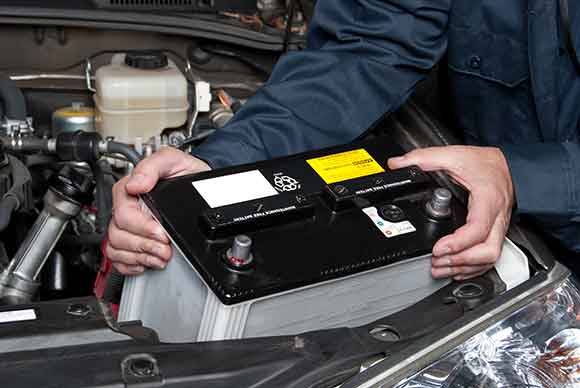 Exceptional Auto Repair Services
Oil changes
Diagnostics
Tune-ups
Brakes
MD State Inspections
Water pumps
Batteries
Alternatives
Radiators
Cooling flush
Fall and spring check-ups
Other Auto Maintenance Services
Our other services include tire and wheel balancing, suspension shock struts, belts and hoses, drive axles, timing belts, fuel pumps, clutches and bearing fuel injection, cooling flush, and transmission flush services.
We are proud to celebrate over 40 years in business in Silver Spring, MD!
40+ Years of Trusted Silver Spring Auto Repair
Since Hoffmaster's Auto Care's founding, we have been dedicated to providing the highest level of customer service possible when it comes to car repair. Our experienced Silver Spring mechanics are passionate and committed to ensuring that every vehicle we see runs smoothly and efficiently.
Over the years, our Silver Spring auto shop has seen many changes in the automotive industry, but our commitment to excellence has remained constant. We have kept pace with the latest technologies and advancements in the field, while still maintaining the personal touch and attention to detail that our customers have come to expect – it's how we've earned and maintained a 5-star rating for auto repairs in Silver Spring.
We are grateful for the loyalty and trust that our customers have shown us over the years, and we look forward to continuing to serve the Silver Spring community for many more years to come. Thank you for choosing us as your trusted auto shop in Silver Spring, MD.
We Offer Maryland State Vehicle Inspections
Hoffmaster's Auto Care is an authorized safety inspection station in Maryland. During an inspection, we will check various parts of your vehicle including brakes, steering, lights, exhaust, safety belts, and more.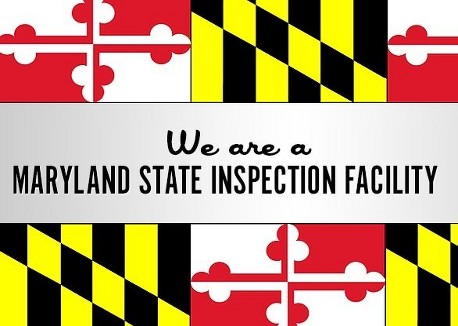 Why Choose Our Auto Repair in Silver Spring, MD
Automotive Quality
Everything from minor repairs to major engine overhauls is done with quality in mind – we don't skip corners and we ensure everything is inspected and up to all safety road standards
Car Repair Affordability
Car repair in Silver Spring shouldn't cost an arm and a leg – we offer affordable solutions that don't sacrifice longevity, so you can get back on the road safely with an extended vehicle lifespan
5-Star Reputation
We've maintained customer loyalty for decades with our car repair services in Silver Spring – read our 5-star reviews from trusted clients for proof of our work and dedication to honesty
Import and Domestic Experience
Domestic and import vehicles, cars and trucks, upgrades – we work on all makes and models of vehicles and have the experience to offer valuable solutions no matter what problem you're facing
Mechanic Honesty
No upselling, no gimmicks, no faulty parts – we stand by our work and give only the recommendations we think your vehicle needs to stay on the road safely and run efficiently
Repair Timeliness
In need of emergency services? Our Silver Spring auto repair shop understands that sometimes you can't wait for an appointment, so we work to book emergency appointments as quickly as possible
Auto Repairs in Silver Spring Should Be Affordable and Trusted
Our mission at Hoffmaster's Auto Care is to provide our customers with the highest level of car repair service and expertise, delivered with honesty, integrity, and a commitment to excellence.
We understand that your vehicle is more than just a mode of transportation – it's an essential part of your daily life. That's why we strive to exceed your expectations by providing reliable, timely, and cost-effective solutions for all your automotive needs.  
We believe that communication is key to building lasting relationships with our customers. That's why we take the time to listen to your concerns, explain our findings, and provide you with all the information you need to make informed decisions about your vehicle. Our auto repair services in Silver Spring are never completed without your approval and sign-off.
Our Silver Spring car repair shop is committed to staying at the forefront of the latest automotive technologies and advancements, and our team of skilled technicians undergoes continuous training to ensure that we deliver the best possible service to our customers.
We treat every customer like family at Hoffmaster's Auto Care in Silver Spring, and we pride ourselves on earning your trust and confidence. Come see us today and experience the difference that our commitment to excellence can make for you and your vehicle.
Check Out Our Car Care Tips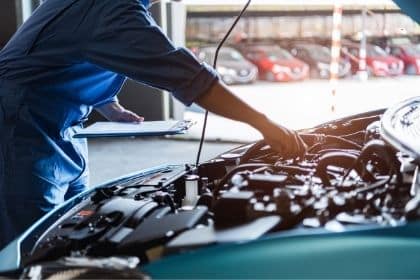 If you are moving to the area or purchasing a new vehicle, we break down how long you have to get your vehicle inspected in Maryland, how to get your vehicle inspected in Maryland, and how often you'll have to schedule Maryland vehicle inspections.
Read More »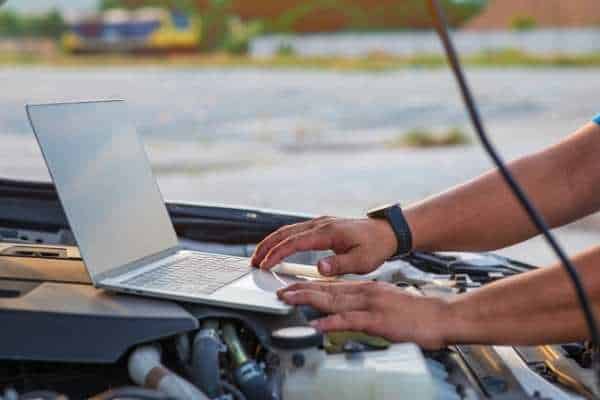 The electrical system of the car is responsible for the entire functioning of the vehicle components. Thus, a regular health check-up of your car is important. The check-up of the electrical problem is called a 'load check' and it can help us locate small issues which could lead to bigger problems if not taken care of. So, to save time and money, it is best to get it resolved as soon as it arises.
Read More »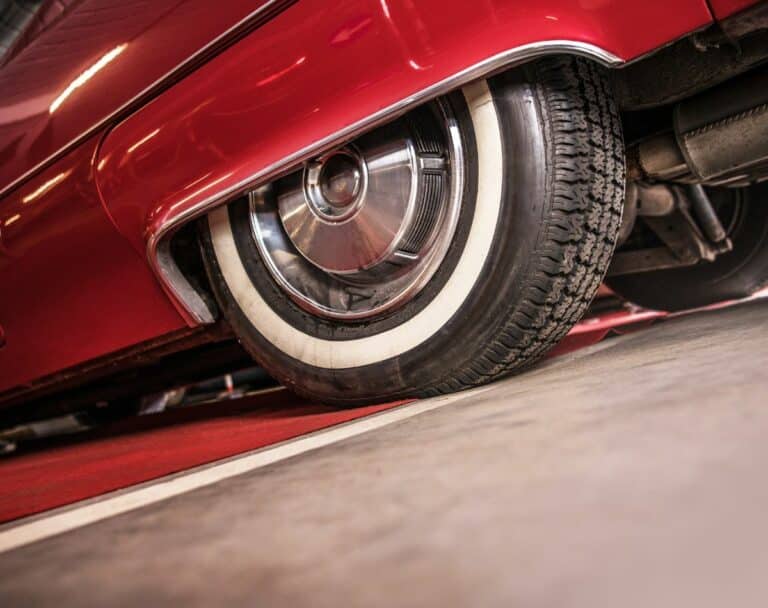 In this article, we'll work through a number of ways you can maintain the air conditioning system in your car in the best possible manner for summer relief.
Read More »
What Our Customers Are Saying About Our Auto Care Service
Contact us today to schedule an appointment with one of our auto experts!