Complete Auto & Car AC Repair Service in Silver Spring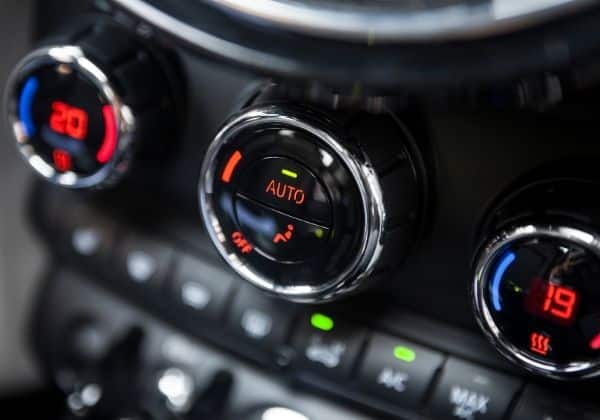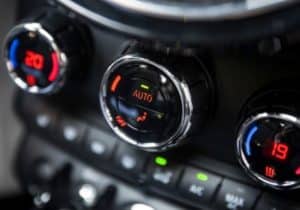 Keep your car cool and comfortable with auto AC repair services by Hoffmaster's Auto Care experts. Whether you're in your car hours each day or you only break it out for quick errands, that ride should be comfortable, climate-controlled, and reliable for your trip.
A properly functioning vehicle AC system is not only vital for a comfortable ride, it protects you and any passengers from heatstroke, dehydration, and other damaging effects of the weather. Don't rely on rolled down windows to provide the same level of temperature control for your pets or kids that a properly functioning AC system can provide.
Our ASE-certified auto mechanics can repair any auto AC system, no matter what issue you're facing. We work on both domestic and import vehicles and are familiar with various systems so that we can provide you a reliable service, every time.
Talk to us today about car AC repair costs and how you can restore your car back to its proper functioning order for your next trip. Beat the heat and stay cool with Hoffmaster's Auto Care in Silver Spring, MD with complete auto AC services at an affordable price.
How To Tell You're In Need of Auto Air Conditioning Repairs
Contact Us to Schedule Your Auto AC Repair
Give us a call or send an appointment request for vehicle AC repairs, services, and preventive maintenance.
Completing a Car AC Repair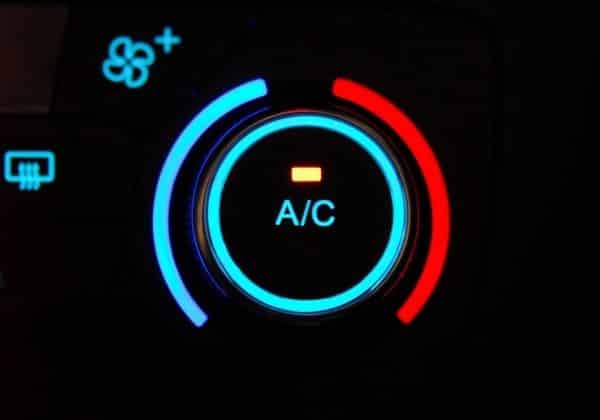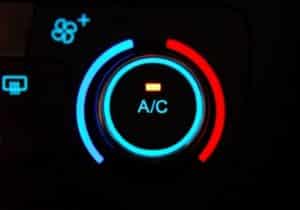 There are several common issues that may cause a car's air conditioning to fail and Hoffmaster's Auto Care takes the proper steps to ensure we check for all common and uncommon issues to ensure the auto AC repair is done correctly.
All hoses are properly inspected, sealants are applied to any leaks, debris is checked that may have blocked the condenser, punctures are looked for that may have damaged the condenser, cooling fans are examined for cracks, electrical wires are checked for frays or damages, and we will complete an electrical diagnose service to confirm all wires are working as they should.
We go above and beyond for any auto AC repair or preventive maintenance service to ensure your AC holds up to the heat. Be prepared for scorching Maryland Summers and fluctuating temps in the Fall and Spring by getting a local car AC repair in Silver Spring, MD by experts who know what you're up against.
We Check:
 Signs of Leaking Refrigerant (Freon)
Condenser for Breaks, Clogs, or Blockages
Electrical Wiring
Cooling Fans
Compressor
All Hoses
Car AC Service Should Be Part of Your General Tune-Up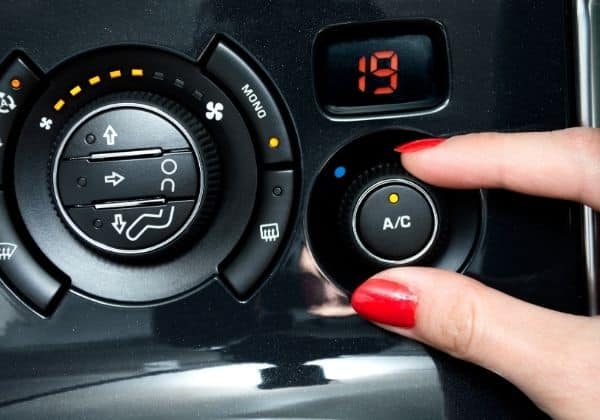 AC auto services don't have a manufacturer-recommended timeline for how often they should be completed, but car AC isn't something you should ignore until it breaks. As with most car functions, it will show signs of stress before total failure, and you can stay ahead of these by working with the auto experts at Hoffmaster's Auto Care to include auto AC services as part of your annual service.
Utilize your auto shop appointment during your annual auto inspection, tire rotation, oil change, or similar tune-up service to also have your auto AC system checked. Hoffmaster's Auto Care can ensure all parts — hoses, refrigerant, vents, and more — are not showing signs of wear and tear, leaks, or other issues.
Why Work with Us for Vehicle AC Repair and Preventive Maintenance
We Also Offer Auto Repair Services for:
Contact Us to Schedule Your Auto AC Repair
Give us a call or send an appointment request for vehicle AC repairs, services, and preventive maintenance.