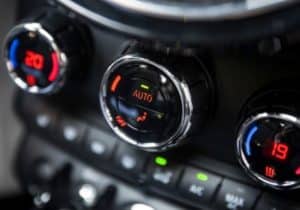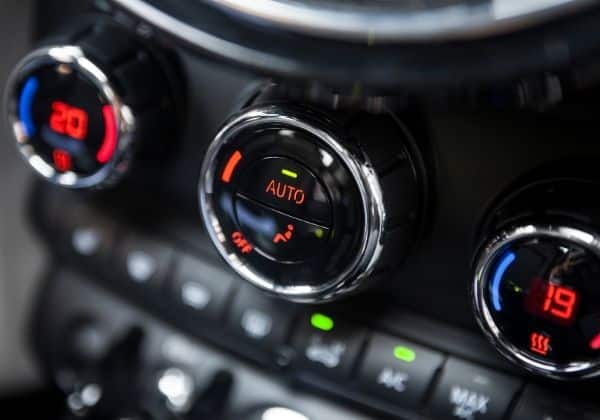 Keep your car cool and comfortable with auto AC repair services by Hoffmaster's Auto Care experts. Whether you're in your car hours each day or you only break it out for quick errands, that ride should be comfortable, climate-controlled, and reliable for your trip.
A properly functioning vehicle AC system is not only vital for a comfortable ride, it protects you and any passengers from heatstroke, dehydration, and other damaging effects of the weather. Don't rely on rolled down windows to provide the same level of temperature control for your pets or kids that a properly functioning AC system can provide.
Our ASE-certified auto mechanics can repair any auto AC system, no matter what issue you're facing. We work on both domestic and import vehicles and are familiar with various systems so that we can provide you a reliable service, every time.
Talk to us today about car AC repair costs and how you can restore your car back to its proper functioning order for your next trip. Beat the heat and stay cool with Hoffmaster's Auto Care in Silver Spring, MD with complete auto AC services at an affordable price.