Trusted Brake Repair & Inspection in Silver Spring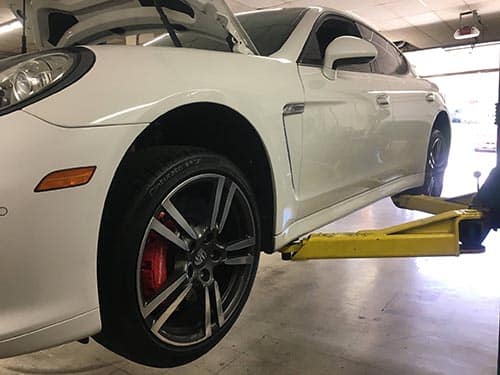 When you are in need of brake repairs, look no further than the mechanics at Hoffmaster's Auto Care in Silver Spring, MD. We are a trusted auto care shop in the local area due to our excellent customer service, trustworthy repairs, honest communication, and outstanding service.
It is important to us to always provide a clear picture of any auto repairs that are needed when a customer comes in. If you believe you are having trouble with your brakes, schedule a service with us for a brake inspection and we will break down the exact issues we are seeing and what you need to do to drive safely.
There is no upselling and no additional services added when you come to visit us. We tell you exactly what you need, from a brake pad replacement to a brake fluid change, so you can get back on the road safely to drive yourself, family, and friends without needing to worry.
Our Brake Repair Services Include
Contact Us to Schedule a Brake Service
Call us today or send us an appointment request for brake repairs, brake or lamp inspections, and more. We are here to get you back on the road.
Brake Inspections: Signs You Need One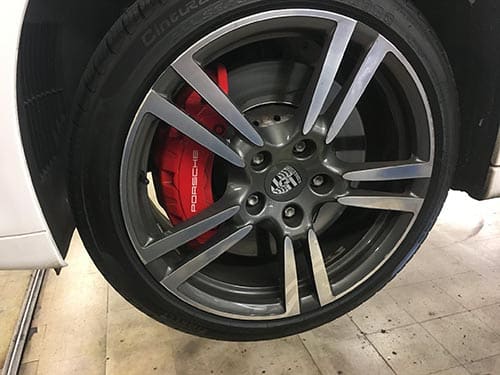 There are a few ways your car will begin to sound or act differently if you are in need of a brake inspection and brake repairs. It is important to pay attention to these signs once you become aware of them and schedule a brake inspection with Hoffmaster's Auto Care at your earliest convenience.
By waiting on a brake inspection after noticing the warning signs, you are at risk of your brake pads being worn out and not working correctly, your brakes ceasing to operate in an emergency situation, and you risk damage to other parts of your car that increase the expense needed to fix your brake repairs.
If you notice any of these signs contact Hoffmaster's Auto Care for a brake inspection in Silver Spring, MD to get the repairs handled simply, quickly, and without hassle or worry. We want you safe, it's part of our mission.
Brake Repair Warning Signs​
Brake Light Inspections and Brake Light Replacements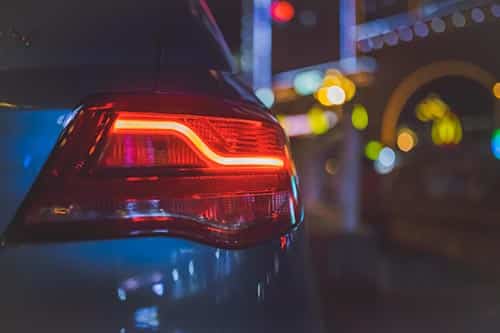 Fully functional brake lights are a vital part of your car's brake safety. Brake light inspections should be conducted on a routine basis so you know your brake lights are working, and not blown out.
Part of our brake repair services include checking your brake lights, and we handle brake light replacements, as well.
If your brake lights are not operating correctly, there are no warning signs to other drivers that your car is coming to a stop, especially in emergency situations. Without providing a warning to other drivers via your brake lights, you are at a higher risk of getting into a collision that could harm you, your car, and your passengers.
At Hoffmaster's Auto Care, brake light inspections are part of our safety service, and we even handle brake light replacements for you so you do not need to worry about figuring that part out on your own.
Contact us if you need a brake light replaced, or you need any other brake services that you think we can help with. We're here for you.
Brake Fluid Changes and a Brake Fluid Flush are Handled Here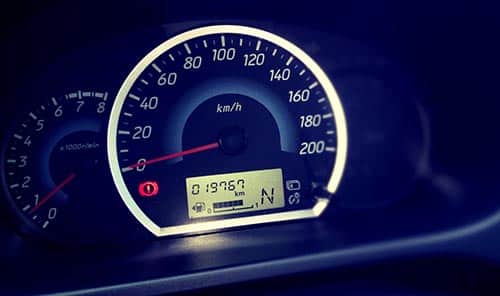 When you need a brake fluid change, we can handle the brake fluid flush for you. Some people often forget that changing your brake fluid should be part of your routine car maintenance and should be completed every two years.
The importance of brake fluid changes increases the safety performance of your brakes and provides a smoother braking process.
During our brake inspections, we will check to see if a brake fluid change is part of the maintenance your car requires in order to drive safely.
We handle the brake fluid change and brake fluid flush, and we bleed the brakes in order to ensure everything is running as it should be. If you have questions about the process, we are happy to answer them in regards to your car or truck so you feel confident with the brake repair services we provide.
We are Brake Pad Replacement Experts - You Can Count On Us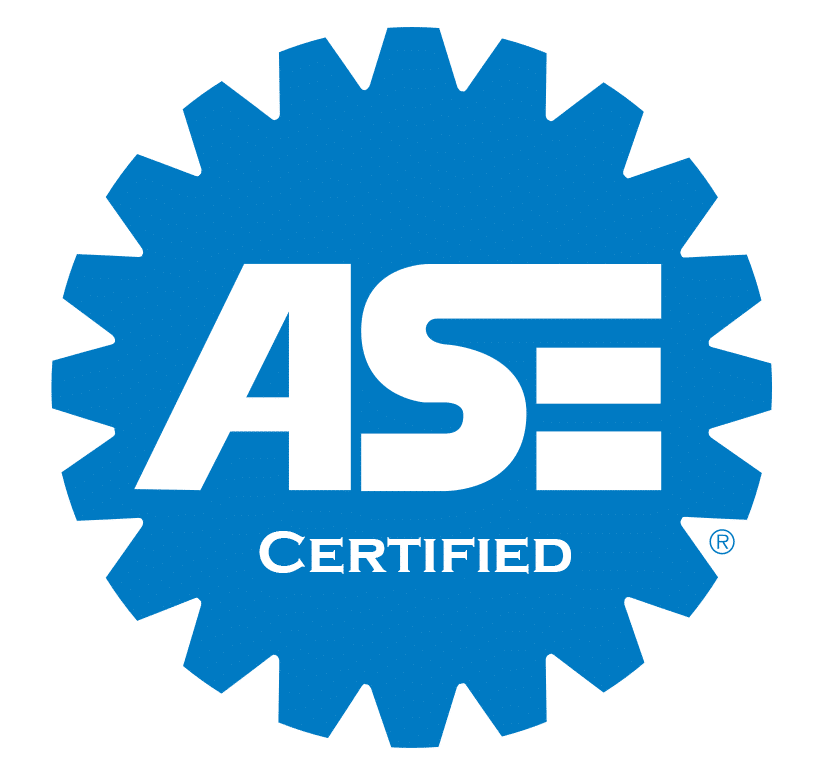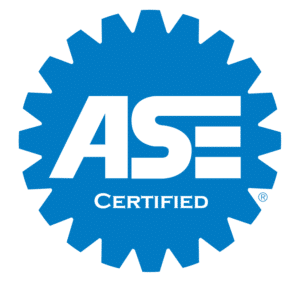 It's part of our service to ensure our customers feel confident when they depart our garage that their car was handled safely and all repairs that were needed were done safely.
From brake pad replacements, brake and light inspections, brake fluid changes, and more, we will handle your car as if you were a family.
Drive safely and affordably with the brake repairs in Silver Spring, MD that Hoffmaster's Auto Care provides.
Contact Us to Schedule a Brake Service
Call us today or send us an appointment request for brake repairs, brake or lamp inspections, and more. We are here to get you back on the road.