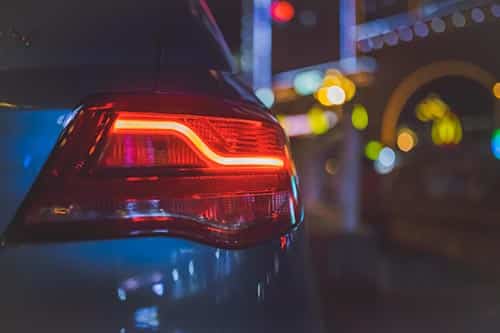 Fully functional brake lights are a vital part of your car's brake safety. Brake light inspections should be conducted on a routine basis so you know your brake lights are working, and not blown out.
Part of our brake repair services include checking your brake lights, and we handle brake light replacements, as well.
If your brake lights are not operating correctly, there are no warning signs to other drivers that your car is coming to a stop, especially in emergency situations. Without providing a warning to other drivers via your brake lights, you are at a higher risk of getting into a collision that could harm you, your car, and your passengers.
At Hoffmaster's Auto Care, brake light inspections are part of our safety service, and we even handle brake light replacements for you so you do not need to worry about figuring that part out on your own.
Contact us if you need a brake light replaced, or you need any other brake services that you think we can help with. We're here for you.