Visit Your Local Maryland Emissions Repair Shop for Trusted Service
When the emissions test rolls around for your vehicle, it can be a stressful time of the year. Emissions failures can result in costly repairs, and the loss of use of your vehicle in the meantime. Issues can range from an easily replaced faulty gas cap, to a more expensive catalytic converter replacement or repair.
Whether you're looking to get your car repaired before taking it into emissions, or you've already failed the test and need an emissions mechanic now, we are the exhaust system experts to help you repair your car for optimum performance and safety.
Hoffmaster's Auto Care has years of experience providing emissions repairs to Montgomery County. We are a 5-star rated, highly recommended emissions shop that was awarded the Best of 2019 for auto repairs in Silver Spring. A reliable reputation you can count on for optimized vehicle performance and safety.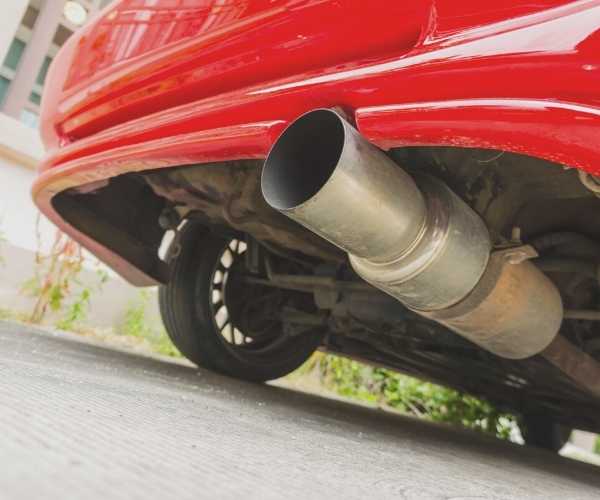 Services Our Emissions System Repair Mechanics Provide:
Contact Us to Schedule Emissions Repairs
Call us today or send us an appointment request for all emissions repair related services. We are here to get you back on the road.
How Do You Know You Might Need an Emissions Mechanic?
If your emissions test is coming up, you may be wondering if you need to visit an emissions shop to ensure your car will pass the screening. Sometimes the failure can come as a surprise, and you had no inclination your vehicle was running improperly and emitting dangerous fumes. In some cases, however, your vehicle will have alerted you to the problems ahead of time. 
It can be easy to put-off what we think are small repairs until a later date, but those issues can grow, creating more trouble and an impending need for emissions repairs. If procrastination is the name of the game, or you've noticed recent changes in your car, bringing your car in to the experts at Hoffmaster's Auto Care is the best idea.
Some of the signs your car may fail emissions and is in need of repairs:
Catalytic Converter Replacements, Muffler Repairs, and More Are Handled Here
Once you've determined your car is in need of some TLC, it's down to pinpointing exactly what needs fixed to get your fuel economy back, the exhaust output under control, and your performance optimized. This is where the Hoffmaster's Auto Care experts come in. We're knowledgeable and experienced with a wide variety of vehicles encompassing many makes, models, and years. 
Figuring out the problem and applying a proven solution won't be an issue. We're always up front about the issues we notice, and we'll communicate a realistic timeline and cost for all repairs so you know what you're up against. Our goal is always your satisfaction and your car's reliability and safety.
Repairs you may need due to an emissions failure:
Evaporative Emission Control or EVAP system
Injectors
Oxygen sensor
Control valves
Catalytic converter
Spark plugs
Oil change
Gas cap
Air filter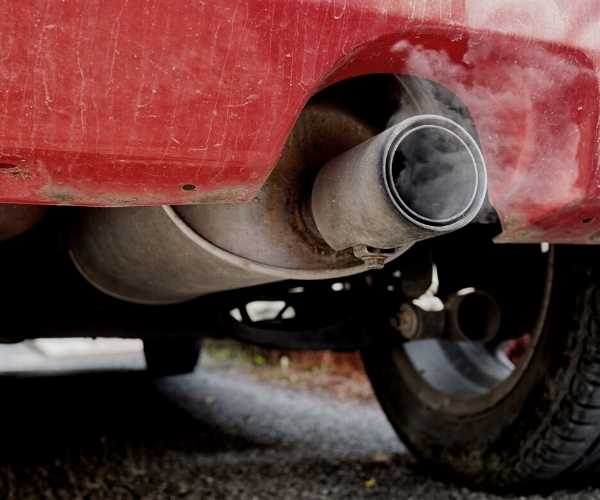 Benefits of a Properly Functioning Exhaust System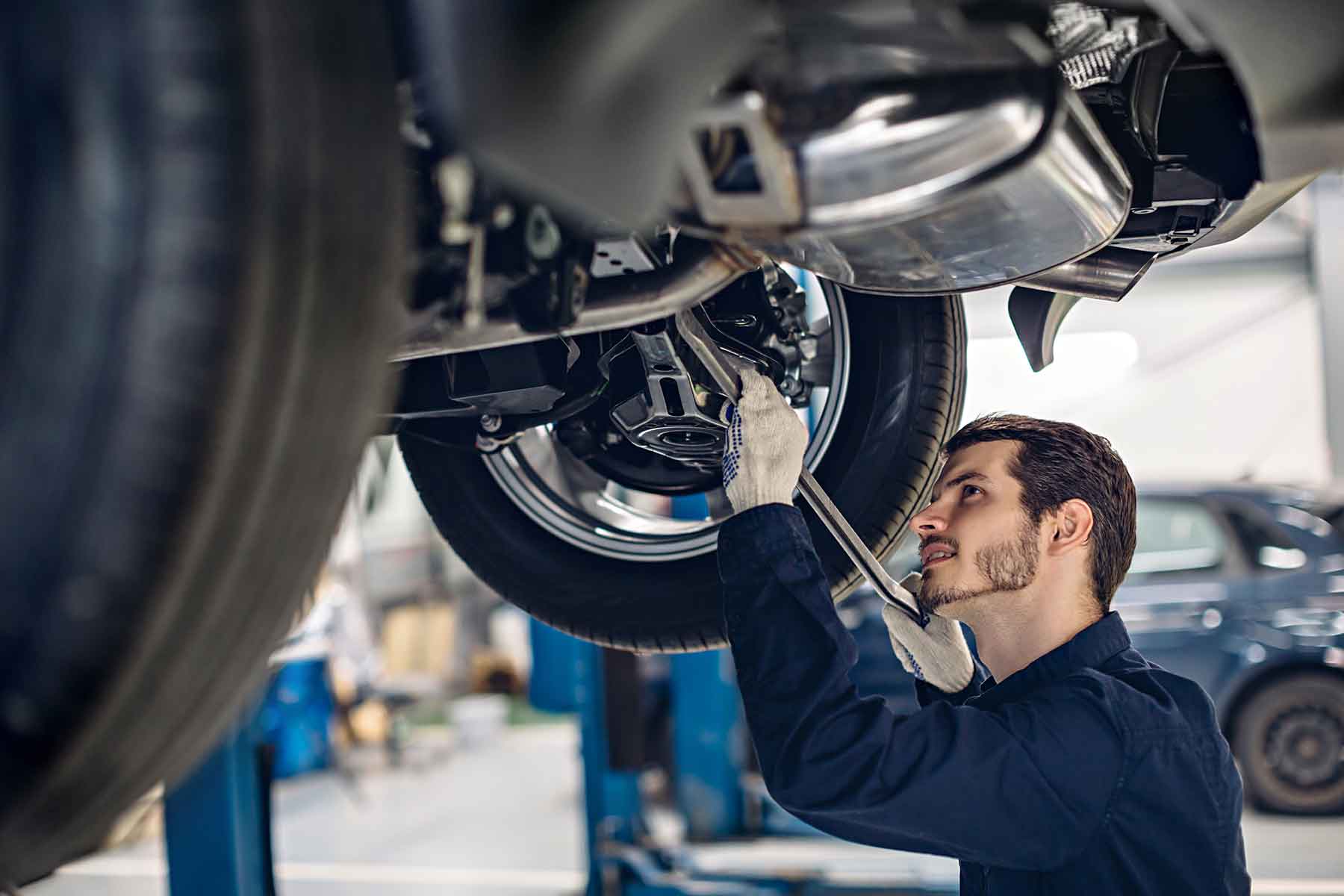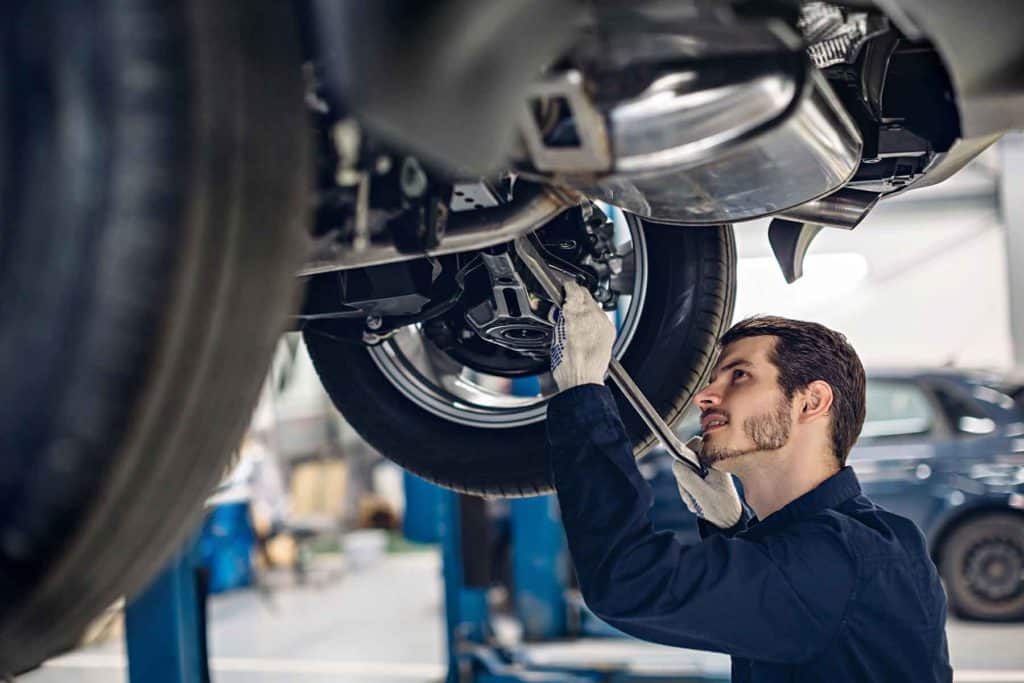 In general, even if your emissions test is months away, you want to stay on top of your car's exhaust system and general maintenance. Proper emissions allows for less pollution and better air health for yourself, your passengers, and your community. When your muffler repairs are up to date, your catalytic converter is successfully replaced, and all engine components working properly you have a better-sounding vehicle, increased fuel economy, and higher overall performance.
Don't let small repairs like an air filter replacement, oil change, or spark plug check be the downfall of your car's emission test and put your car's legality at risk. These small items can affect the engine in large ways, not only affecting the registration of your car but your car's efficiency. With proper maintenance comes a longer engine lifespan, saving you money down the road by providing you a reliable vehicle that goes the distance.
The exhaust system experts at Hoffmaster's Auto Care have years of experience fixing cars for the emission test. Don't let your car fall behind on your to-do list and then find yourself playing catch up at the last minute. Get that sound checked out today, stay on top of routine checks, and we'll make sure you have less to worry about.
Contact Us to Schedule Emissions Repairs
Call us today or send us an appointment request for all emissions repair related services. We are here to get you back on the road.