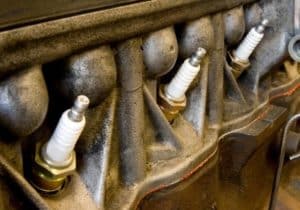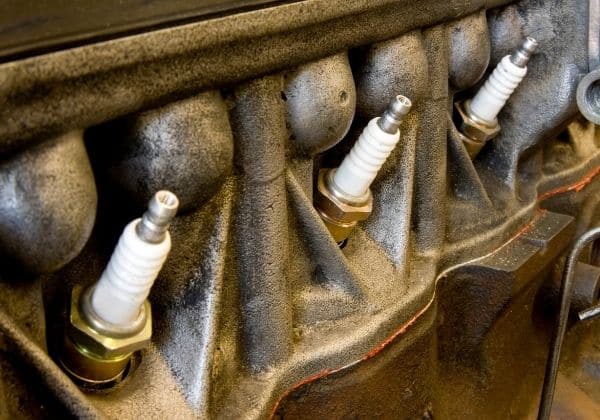 Your spark plugs impact fuel economy and vehicle power, and are critical to your car starting and running efficiently. 
Sometimes your starter issues are unrelated to both the starter motor and the alternator and can actually be caused by old spark plugs. Stalling, misfiring, and engine misfires all are signs you are in need of a spark plug replacement for your vehicle.
The Hoffmaster's Auto Care professionals can get you in and out quickly for a spark plug replacement, and we'll confirm there are no other issues impacting your car's starter while we're at it. Always trust the professionals to give your car an overview when you are in need of starter services, to ensure every part has been correctly replaced and installed properly.
For complete starter services, Hoffmaster's Auto Care in Silver Spring, MD is the shop for you.