How Long is A Maryland State Vehicle Inspection Good For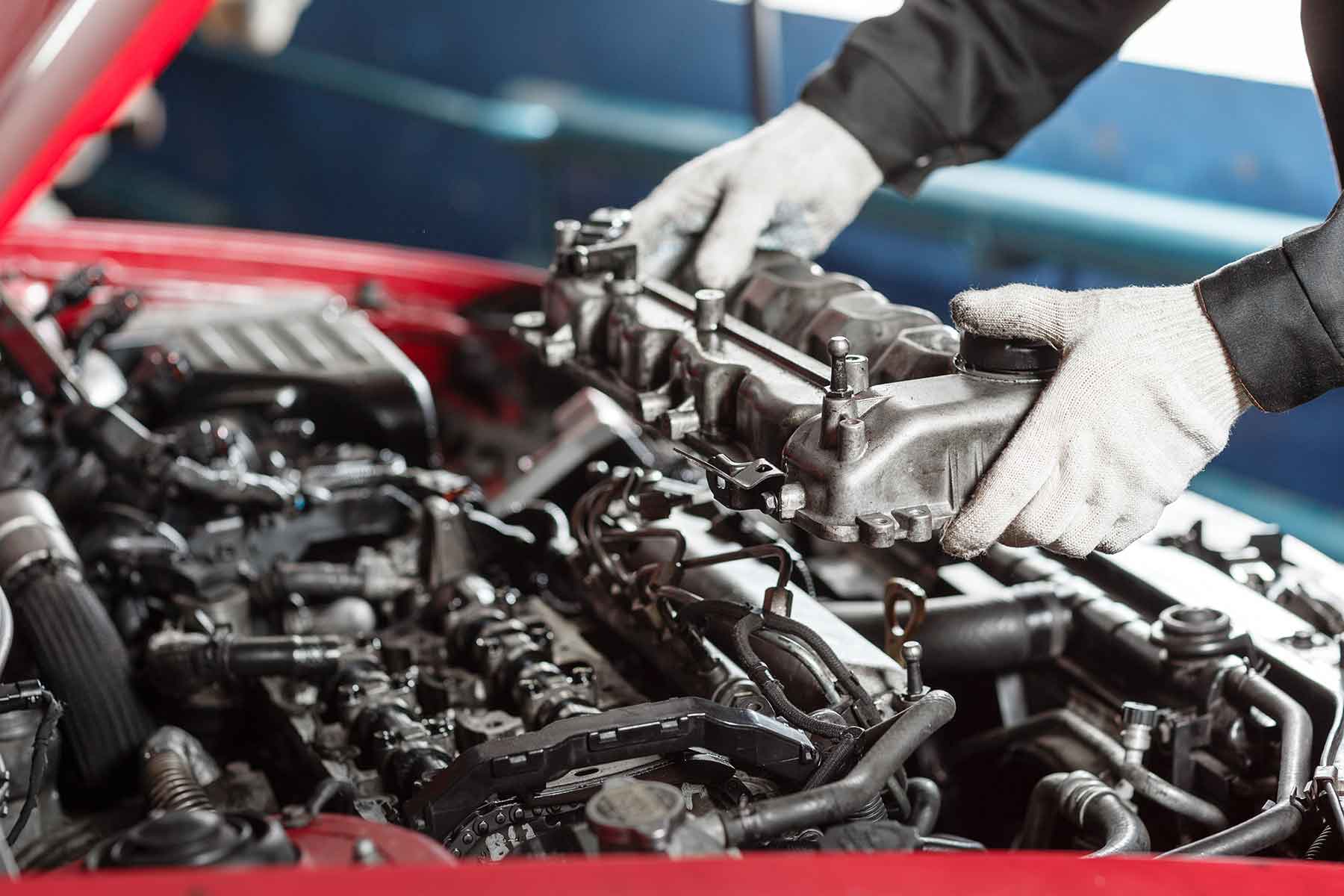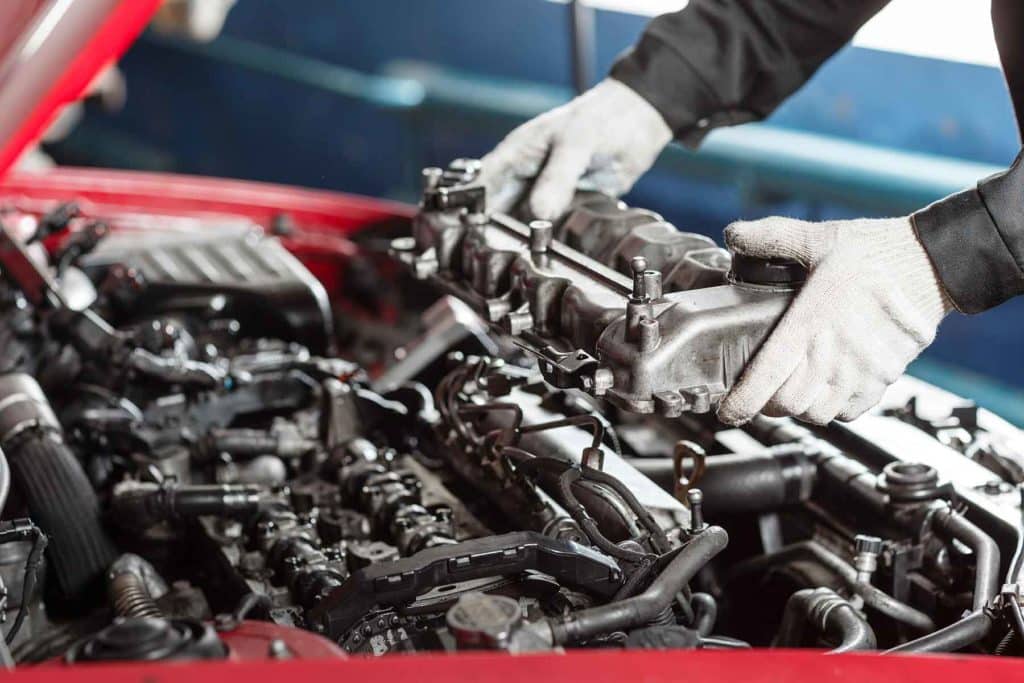 Do you own a vehicle in Maryland? If yes, then you need to get your vehicle inspected!
Maryland does not require mandatory annual inspections for vehicles. However, they do require vehicle inspections under certain circumstances. Most often, you will need a vehicle inspection in case of transfer or sale of the vehicle; the seller or transferor is responsible for getting the inspection certificate.
We break down when vehicle inspection is required in Maryland, the process of vehicle inspection in Maryland, and fees for a vehicle safety inspection in general. 
When is a Vehicle Inspection required in Maryland
There are various states in the United States that make it compulsory to undergo a vehicle inspection test once a year; however, Maryland only requires this inspection under the following circumstances:
Maryland makes vehicle inspection mandatory in the case of out-of-state registrations. New residents in Maryland must obtain a vehicle safety inspection before getting their vehicle registered. Generally, these residents are required to complete this entire exercise within a time period of sixty days of moving into the state.
A vehicle inspection is compulsory for residents who have just bought a used car. If any person buys a used vehicle in Maryland, then they are required to get their vehicle inspected before getting its registration. It is important to note that the inspection certificate is valid for a period of ninety days; therefore, if any user fails to produce this inspection certificate dated ninety days prior to the registration, then they might be required to have another inspection for their vehicle.
Vehicle inspection in Maryland is required in the cases of inheritance or gift. If any person has inherited or been gifted any vehicle, then they are also required to get their vehicle inspected before getting its registration. As the validity period for the inspection certificate is ninety days, the person might be asked to undertake another vehicle inspection if they fail to produce the valid certificate prior to registration before the concerned authorities.
It is important to note that while Maryland vehicle inspections only happen under the sale of a vehicle or moving into the state, you will be required to complete emissions testing every two years — while an inspection tests the safety of a vehicle, emissions tests the pollution produced by the vehicle in order to protect the air quality.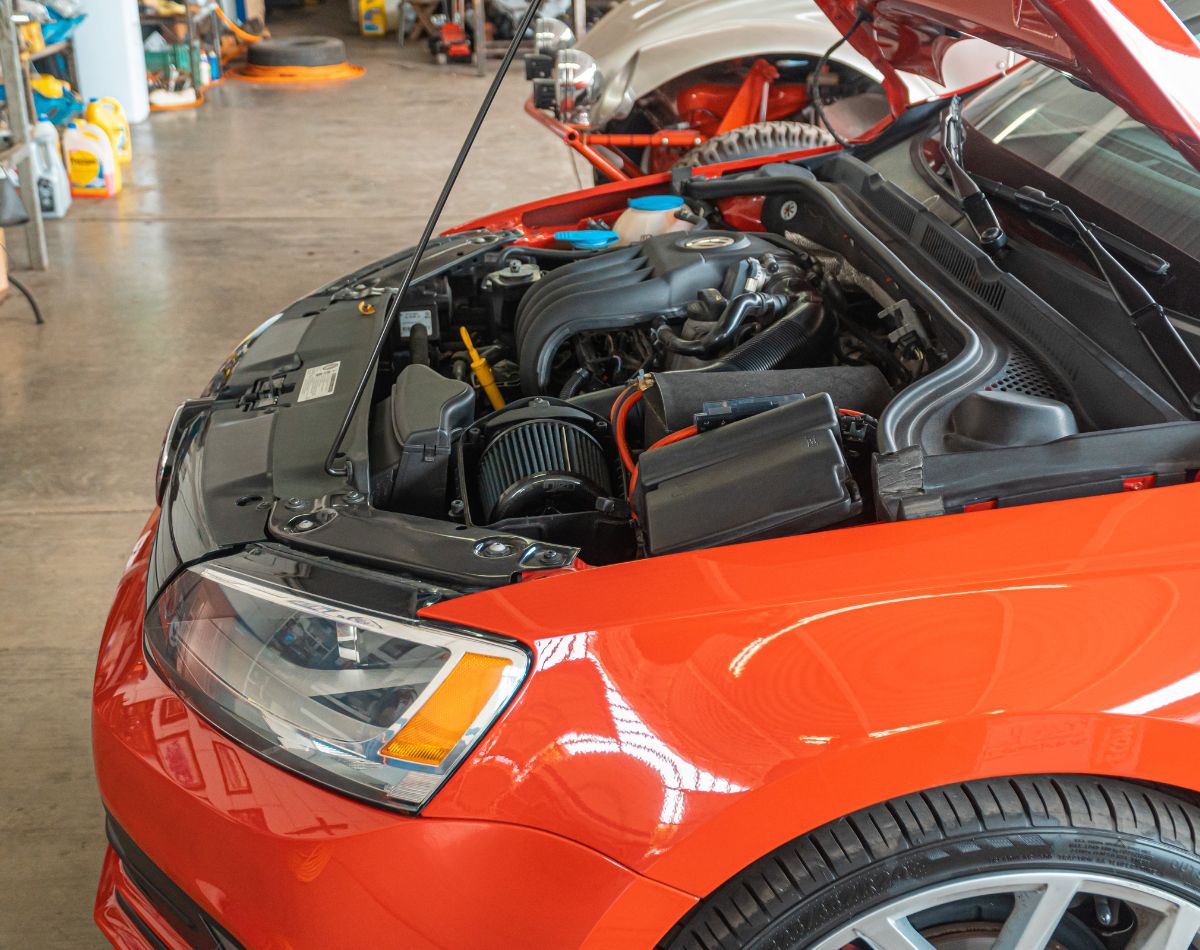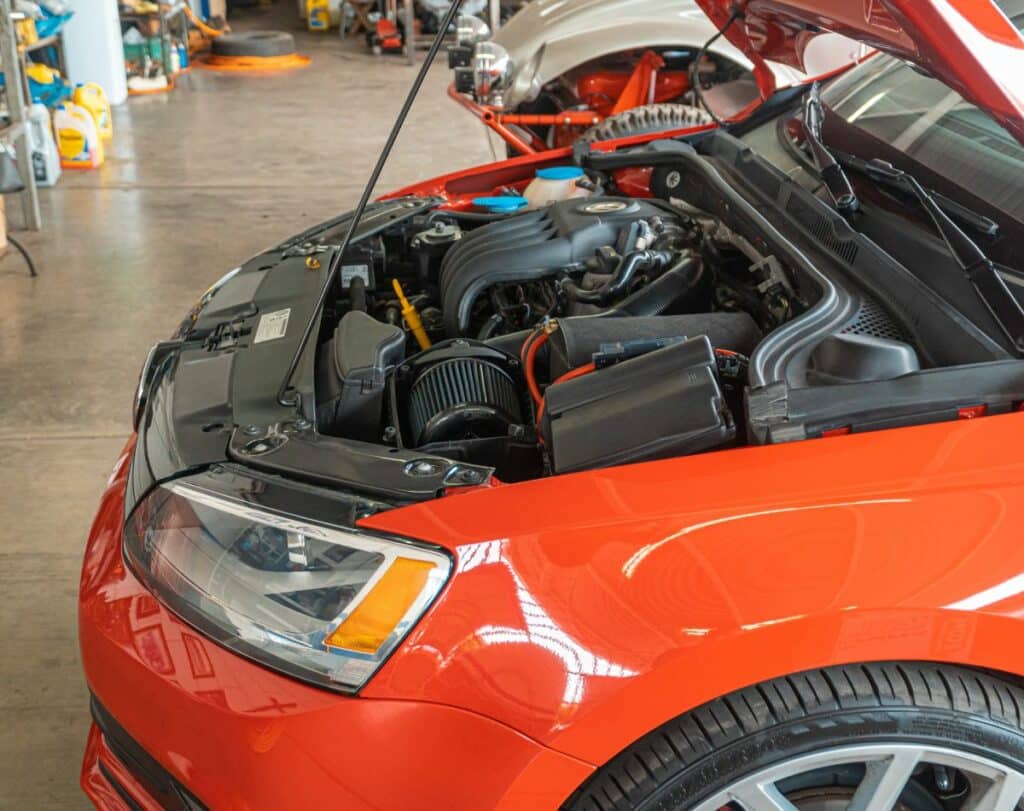 The Process for Getting a Maryland Safety Inspection
You are required to have a vehicle inspected at a licensed vehicle safety inspection station to get an inspection certification in Maryland. For easing the certification process, there are about 1600 Maryland vehicle inspection locations available throughout the state.
Depending upon the class of the vehicle, the inspection stations are required to inspect specific types of vehicles. Generally, vehicles on the road are covered under class A. However, many inspection stations will inspect all classes of vehicles. If you need a specialty inspection, check out the breakdown of vehicle classes to know what you are scheduling for. 
Class A: Class A includes autocycles, passenger vehicles, recreational motor homes, multipurpose passenger vehicles, trucks 10,000 pounds and under GVWR, limousines, and trailers not equipped with air brakes
Class B: Class B includes any trailer, including those equipped with air brakes
Class C: Class C includes buses, trucks, converted buses, recreational motor homes, truck tractors, and limousines over 10,000 pounds GVWR
Class M: Class M includes trailers that do not have air brakes, three-wheeled motorcycles, and motorcycles
Class T: Class T includes any trailer that does not have air brakes
Class R: Class R includes converted buses and recreational motor homes
The seller/transferor or the purchaser/transferee may get the inspection certification for trucks covered under class E that have more than ¾ ton manufacturer's rated capacity, truck tractors covered under class F, and semi-trailers, freight trailers, and dump service semi-trailers covered under class G. 
For the rest of the vehicles, the inspection certificate needs to be obtained by the seller or transferor of the vehicle. Considering these requirements, it is always advisable to make sure that the inspecting station has the authorization to inspect your class of vehicles. As a purchaser, make sure the inspection certificate is legitimate and timely.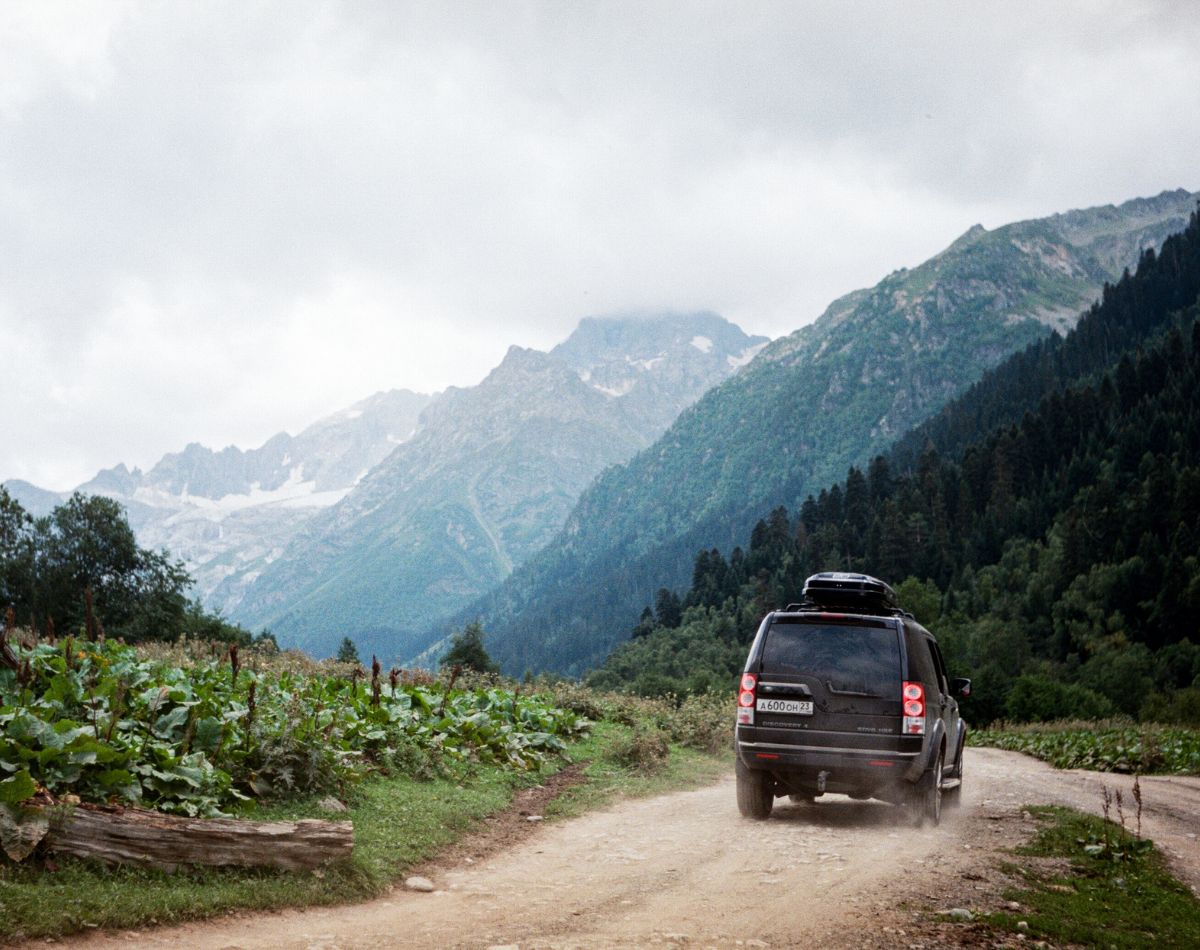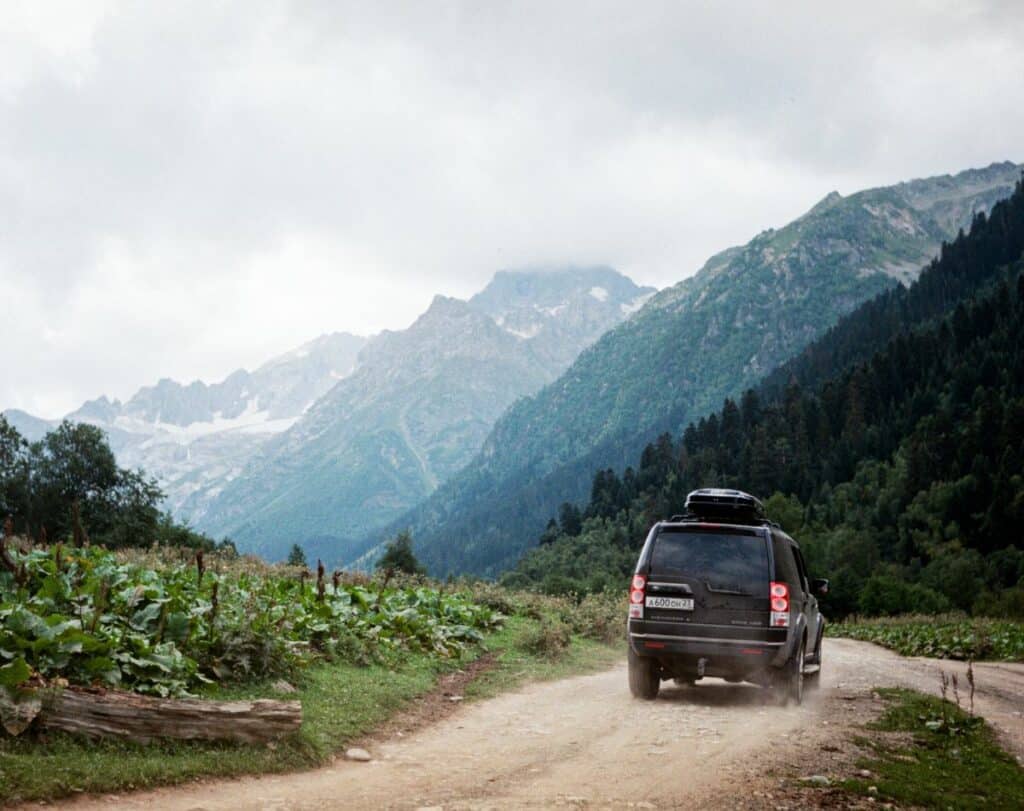 For the convenience of its residents, the authorities in Maryland have mandated that residents can get a 30-day temporary registration of their vehicle, which would legally authorize them to take their vehicle to the inspection location if they haven't been able to register the vehicle on account of non-availability of safety certification. The responsibility to legally take the vehicle to the Maryland vehicle inspection location lies upon the vehicle owner.
Once you have reached the inspection location, the inspection information will be saved into the Maryland Safety Inspection System by the inspector. This information will then be electronically transferred to the MVA if your vehicle is in compliance with the safety standards of Maryland. Make sure that your vehicle is in compliance with the safety standards of Maryland, as an inspection certificate will not be issued if your vehicle doesn't adhere to any safety standard. A lot of inspecting facilities are located in prominent locations like Silver Spring; therefore, users can get their vehicle checked by a reputed auto repair in Silver Spring so that they pass the vehicle inspection test easily.
If there is any problem identified at the inspection station, then you have to sort that defect, then get your vehicle re-inspected by the previous inspection mechanic of the same station. In case of re-inspection within thirty days of the original inspection date, the mechanic will only check your vehicle for defective equipment if you have driven your vehicle for less than 1000 miles. The vehicle owners will also be required to repair newly discovered defects in the event of reinspection. If these requirements are not fulfilled, then you might have to pay for a complete inspection.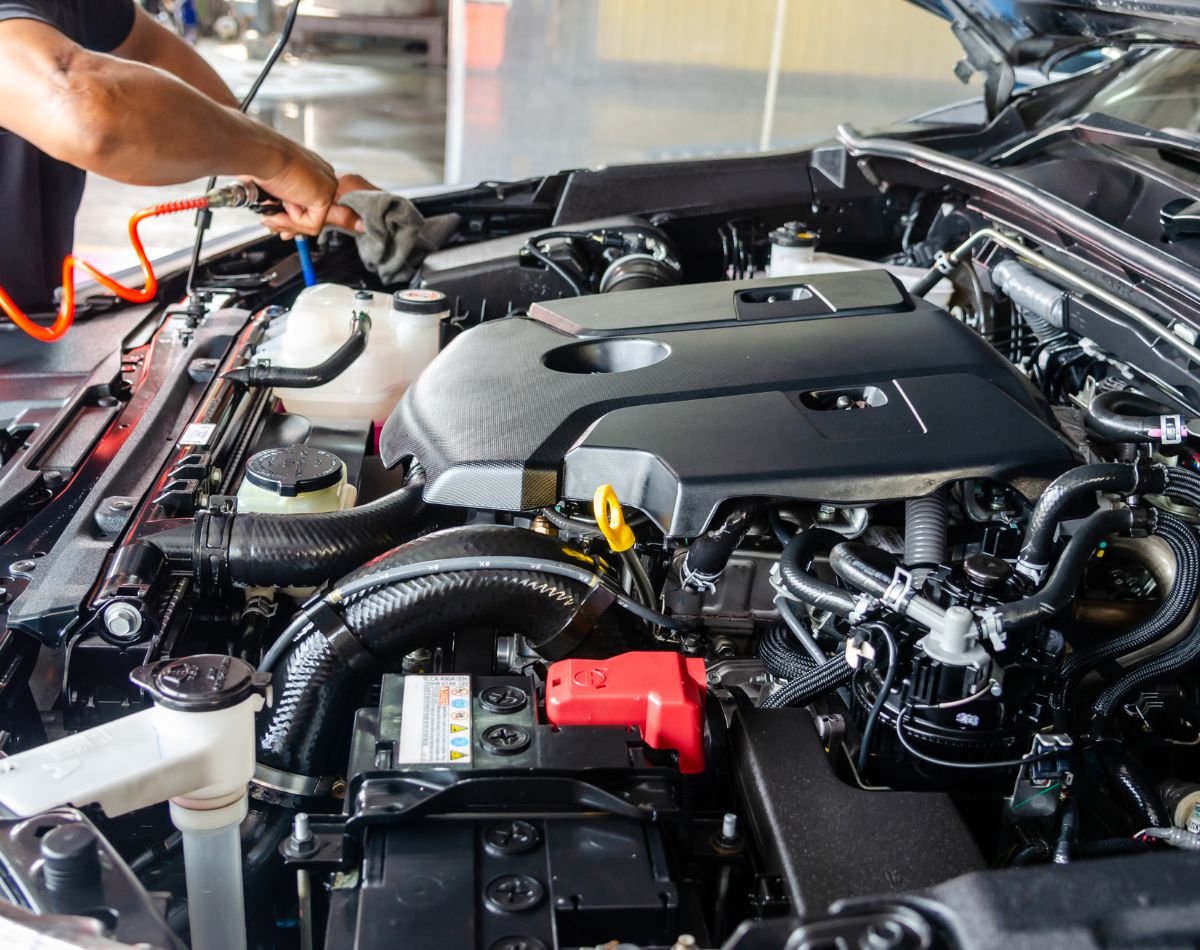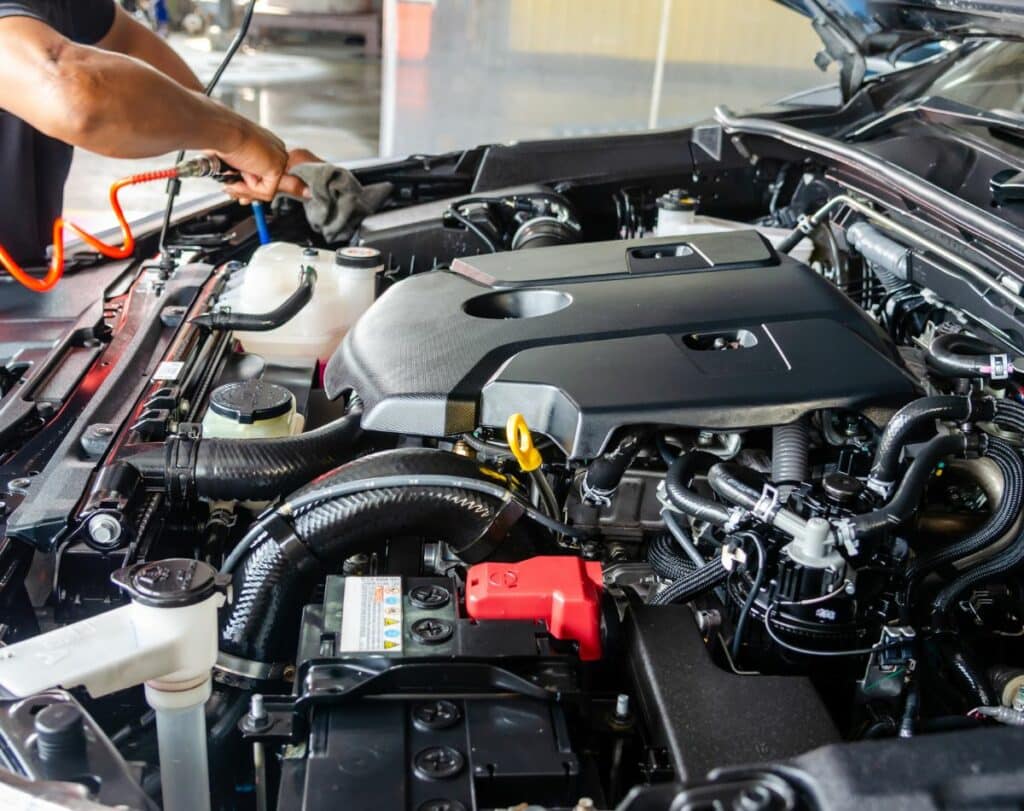 Fees for Vehicle Safety Inspection
The station's labor rate is not regulated by the regulations of Maryland, which is why the fees for safety inspection may differ from station to station. The fees required for vehicle safety inspection are clearly made visible in the inspection location.
Similarly, the fees for inspection also differ as per the labor rate and defective parts or systems. If the defect is visually confirmed, then a re-inspection fee is not charged. However, some fees would be charged if jacking, measuring, lifting, or testing the vehicle is needed in case of reinspection.
If you want to save your money and get the inspection certificate at the earliest, make sure you get your vehicle checked by a local auto repair center to ensure that your vehicle is in compliance with the safety standards and is free from any defect.
We hope you found the article informative and helpful!
Our mission at Hoffmaster's Auto Care is to provide our customers with the highest level of car repair service and expertise, delivered with honesty, integrity, and a commitment to excellence. Hoffmaster's Auto Care in Silver Spring, MD has been in business for more than 40 years. All our technicians are ASE certified. You can rely on our experience and knowledge for high-quality auto repair and maintenance services.