Who Fixes Electrical Problems In Cars - Finding the Right Mechanic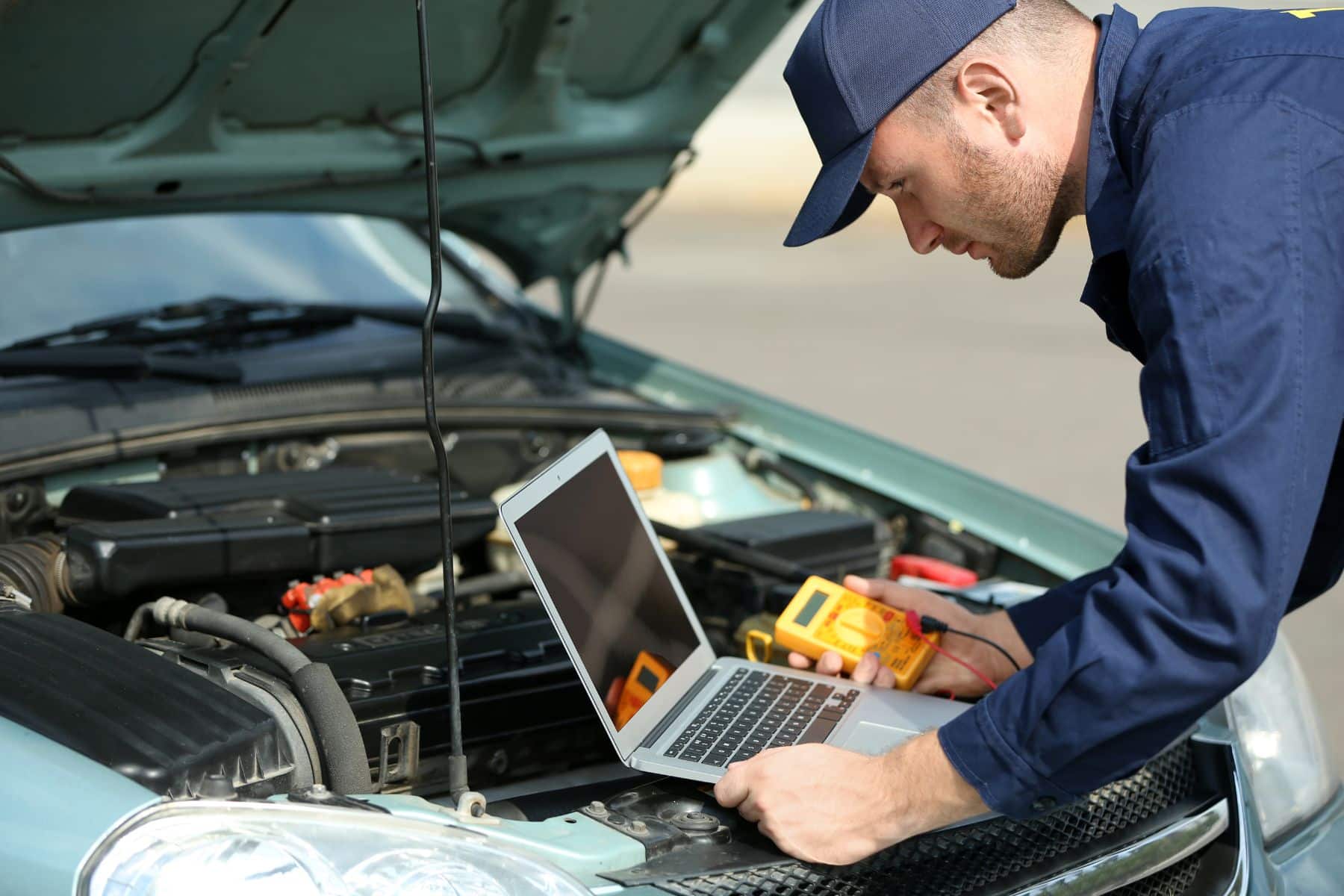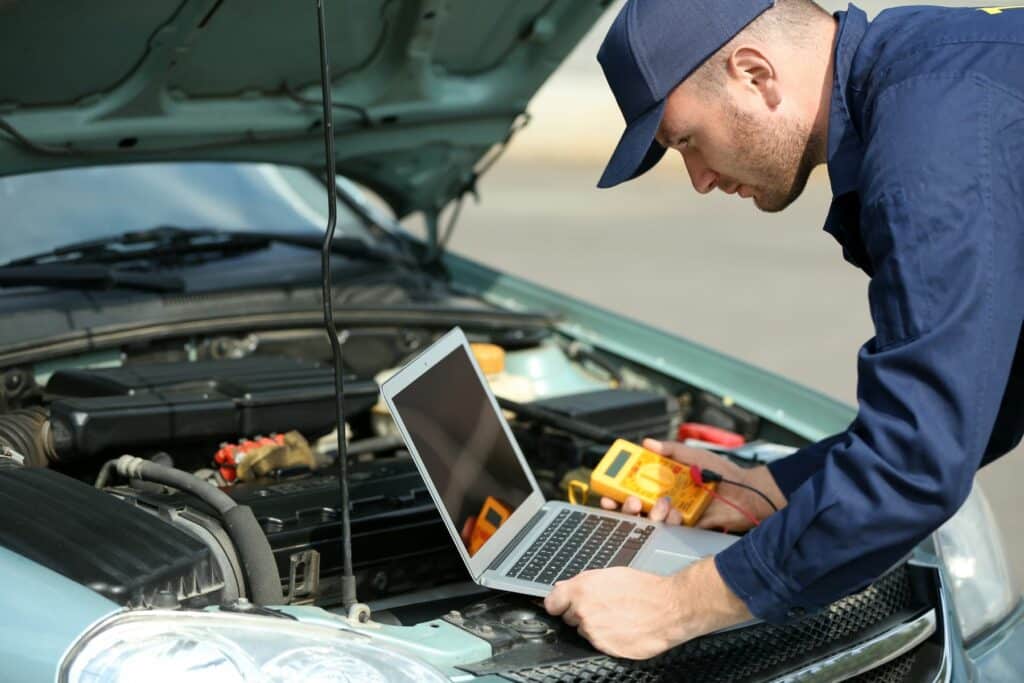 All cars are susceptible to electrical issues — the issue is finding the right mechanic who is experienced with your year, make, and model to provide the proper assessments and repairs. If you are facing problems like engine overheating, uneven tire wear, or paint chipping, you can go to a general car mechanic and get it resolved. However, if the problem is more technical and related to the electrical system of the car, you would need an
auto repair
that specifically deals with electrical issues. 
Discover what you need to know in order to hire the right electrical mechanic to repair your car. 
Why is the electrical system of a car important
A car's electrical system is as significant as the electrical system of a home. The electrical system of a car keeps it up and running. From the main ignition switch that starts your car, battery draining, to checking engine lights, the most intermittent problems in a car are often caused by electrical issues.
The electrical system of the car is responsible for the entire functioning of the vehicle components. Thus, a regular health check-up of your car is important. The check-up of the electrical problem is called a 'load check' and it can help us locate small issues which could lead to bigger problems if not taken care of. So, to save time and money, it is best to schedule regular vehicle inspections to avoid unexpected repairs down the line. 
How to find the right auto-electrical mechanic
The electrical system of a car is complex and needs to be taken seriously. It is not something you can learn from Youtube and do it yourself. It takes patience, knowledge, and specific skills to diagnose and solve these issues so that it does not keep on repeating. Electrical problems in a car can happen suddenly and may cause great inconvenience for you. So to avoid that, it is always better to get in touch with an auto-electric mechanic who can fix your car within a given time.
However, finding the right car repair professional who deals with the car's electrical system is challenging, but not impossible. Before you begin your search, you should consider the following points: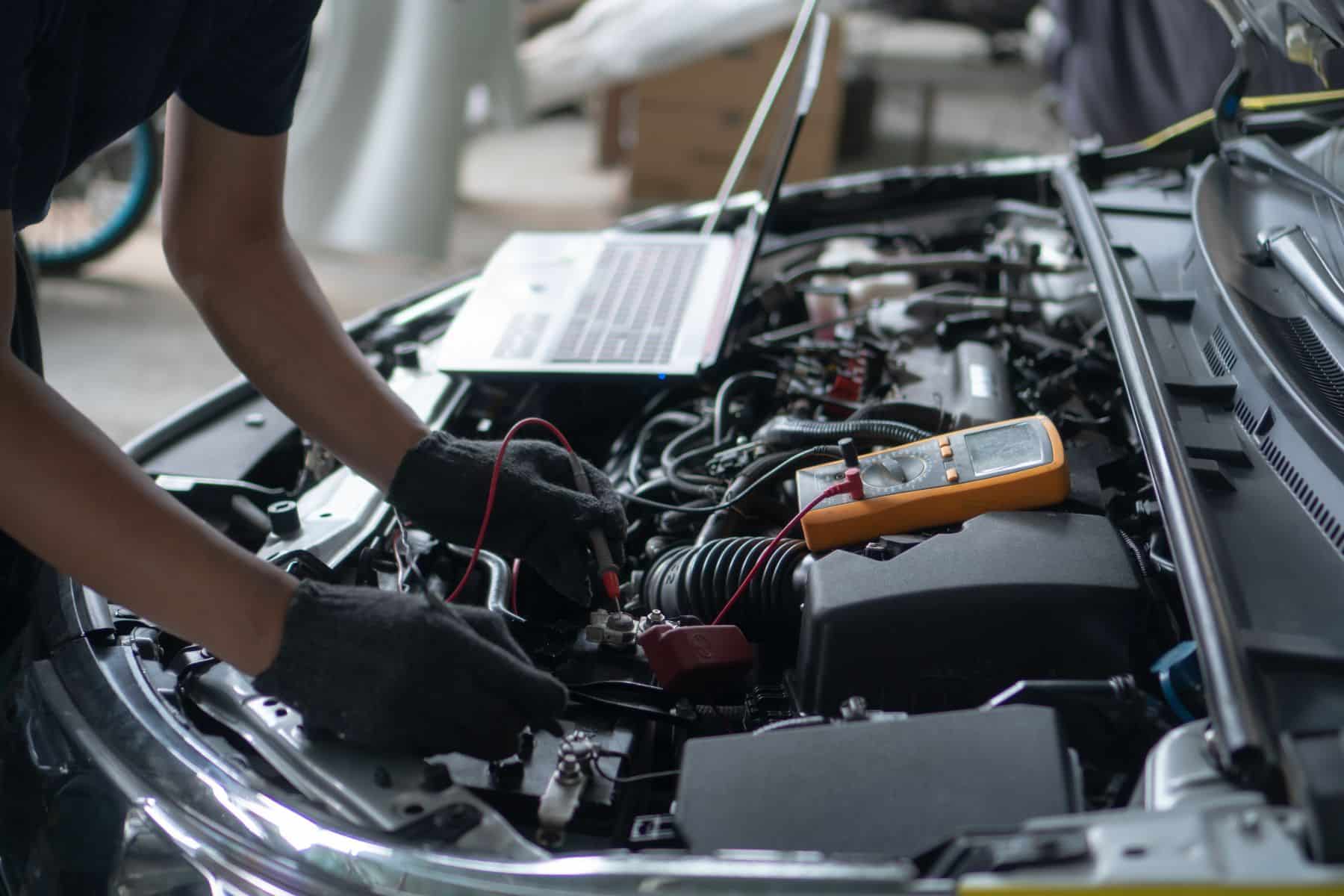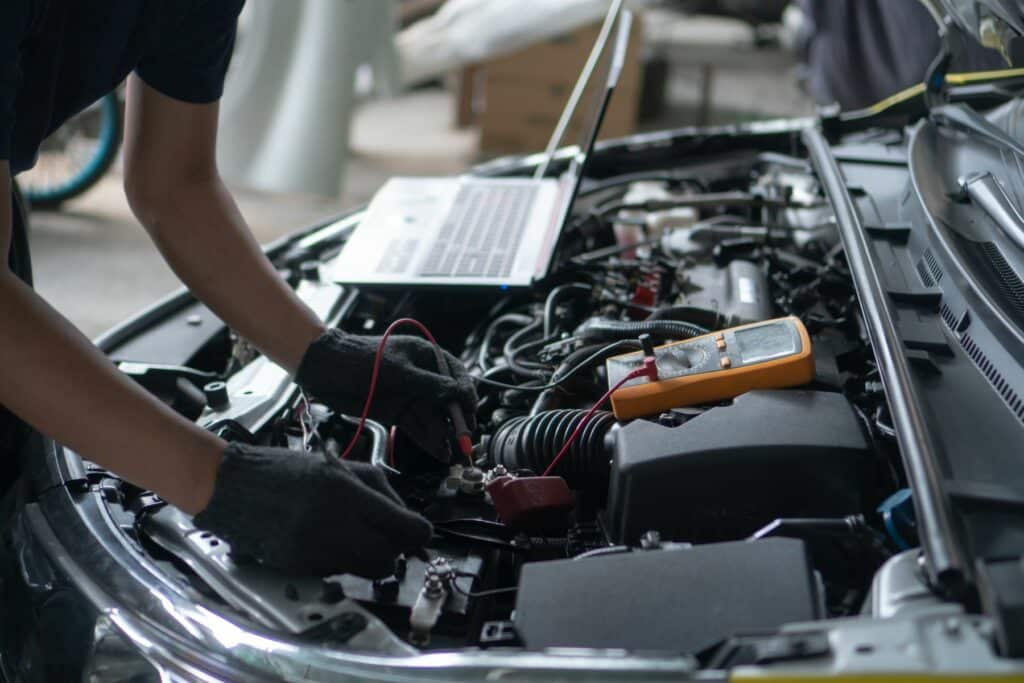 The electrical system ensures that every electronic parts of a car operates smoothly. This includes engines, batteries, headlights, dashboards, to infotainment access everything depends on the electrical system. Thus, it is important to look for an auto electrical who will have in-depth knowledge of the inner workings of a car. A general car repair professional will lack mastery and experience in niche car electrical problems.
Evaluation and estimated cost
The estimated cost of a car repair for electrical issues is difficult to guess. A professional can provide you with an estimated cost only after a proper evaluation. Thus, it is always wise to take your car to a car repair who will take some time to diagnose your car's problem and accordingly provide you with a fair quote. If however, you are given a high cost, chances are that you are getting ripped off. On the other hand, a very low cost would indicate an unreliable service.
Experience with various car issues
Electrical problems in a car include a whole range of things. Car lighting issues, car ignition problems, draining batteries, car wiring issues, repeated fuse blowing etc, are all related to the electrical system. Thus, it is advisable to look for an auto repair who has experience dealing with a wide range of electrical issues. This way you can be rest assured that they will do a good job. If however, you take your car to a general mechanic, chances are that they will not have the expertise and focus to help resolve an electrical problem. And will just waste your time. 
After you have decided on an auto electrical specialist, it is advisable to look through the customer reviews. You can consider either Google or Yelp, as both are reliable review platforms. The customers' testimonials will give you a fair idea of what kind of services to expect from a repair shop. Now there might be some negative reviews too, but if the positive ones are outweighing the negative ones, you are good to go.
If you are looking for a Maryland car repair who fixes electrical problems in cars, then consider Hoffmaster's Auto in Silver Spring. We have had years of experience and expertise dealing with intrinsic issues such as car fuse, check engine lights, battery draining, etc. With our team, your car will get the focus, attention, and knowledge that they deserve. We are a specialist car repair company in Silver Spring MD with 5-star reviews.
Our mission at Hoffmaster's Auto Care is to provide our customers with the highest level of car repair service and expertise, delivered with honesty, integrity, and a commitment to excellence. Hoffmaster's Auto Care in Silver Spring, MD has been in business for more than 40 years. All our technicians are ASE certified. You can rely on our experience and knowledge for high-quality auto repair and maintenance services.